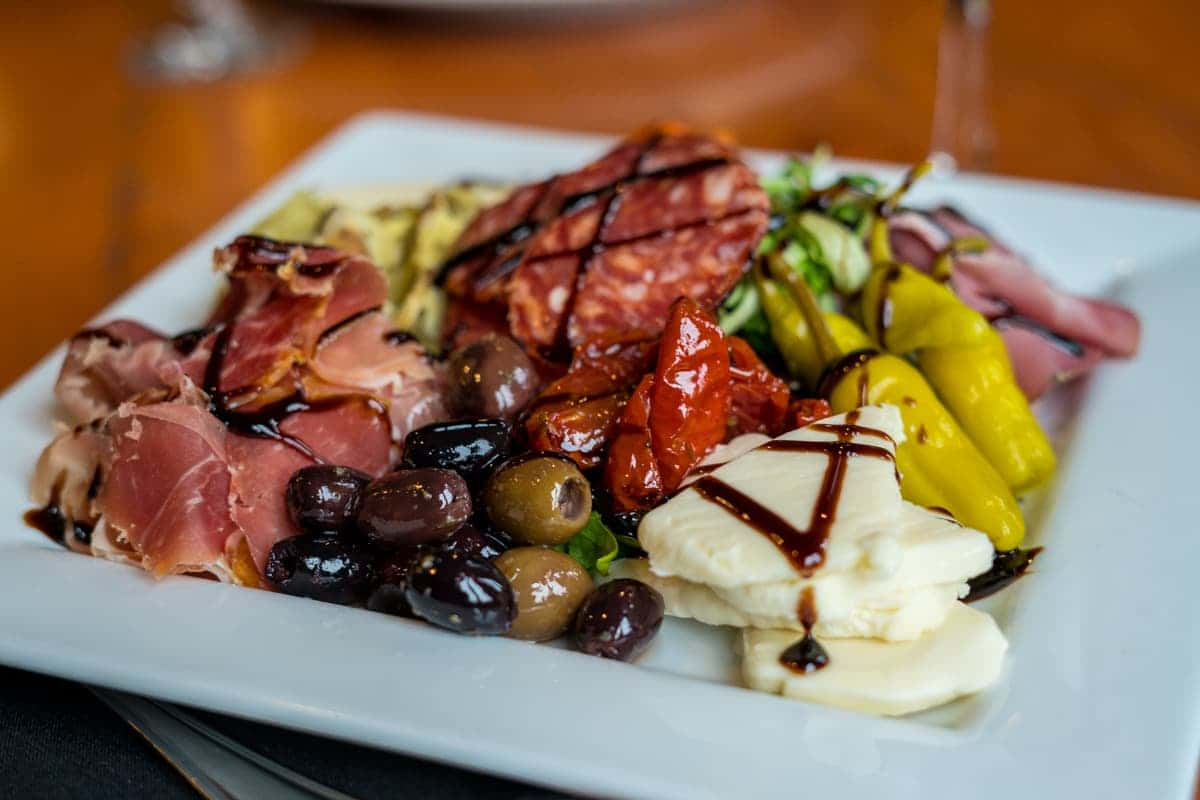 Bucatino
Restaurant & Wine Bar
Benvenuto!
Welcome to Bucatino Restaurant
NEW!
On-line ordering and e-gift cards available!
Click here to place your order!
🌼 Click here to view our Mother's Day Specials 🌼

Open for lunch and dinner daily 11:30AM-9:00PM. Please call 508 566-8960 for take out orders.
To effectively and safely accommodate all customers 
we are offering walk in service only for smaller parties. Reservations are recommended for parties of 6 or more.

All guests and staff MUST wear a Face Covering at all times, except when eating and drinking.
There is a 90-minute time limit on tables.

We thank you and appreciate your understanding.

We continue to work hard to keep our guests and staff safe. We look forward to seeing you!

***
It takes more than great cooking to make a great meal.
Fresh local ingredients, a nice bottle of wine, Italian ambiance, and a table surrounded by family and
friends are what makes your dining experience at Bucatino one to remember.
Leave a Review
"I'm new to area & just went to Bucatino's for first time for dinner. We sat outside. It was very comfortable & our server Samantha was the best! We had a caesar salad, swordfish special & pasta/seafood entree. The wine was fairly priced. We will def be "regulars"."
North Falmouth
7 Nathan Ellis Highway
North Falmouth, MA 02556

Hours
Monday - Sunday:
11:30 am - 9:00 pm