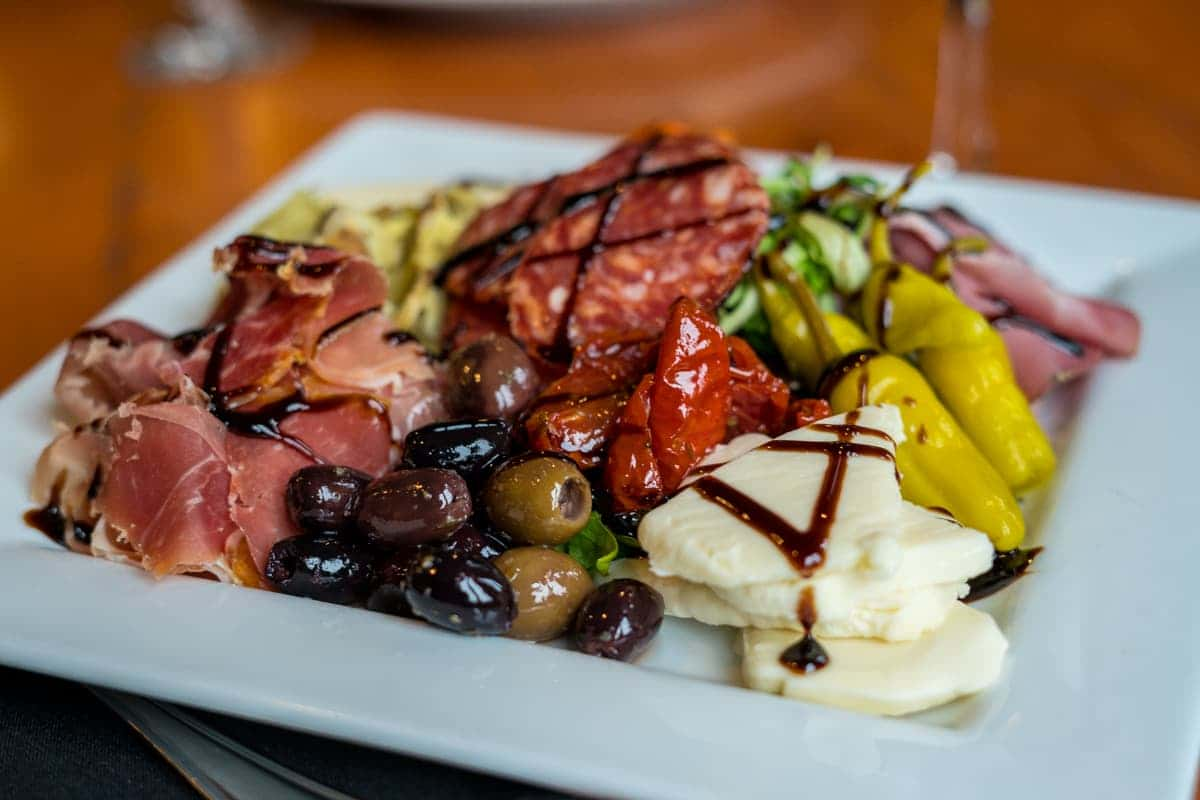 Bucatino
Restaurant & Wine Bar
Benvenuto!
Welcome to Bucatino Restaurant
Open for lunch and dinner daily
Monday through Thursday 11:30AM-9:00PM
Friday through Sunday 11:30AM-10:00PM

Please note we are not accepting reservations at this time.
TO GO orders are limited to 11:30-4:00PM each day.

***
It takes more than great cooking to make a great meal.
Fresh local ingredients, a nice bottle of wine, Italian ambiance, and a table surrounded by family and
friends are what makes your dining experience at Bucatino one to remember.