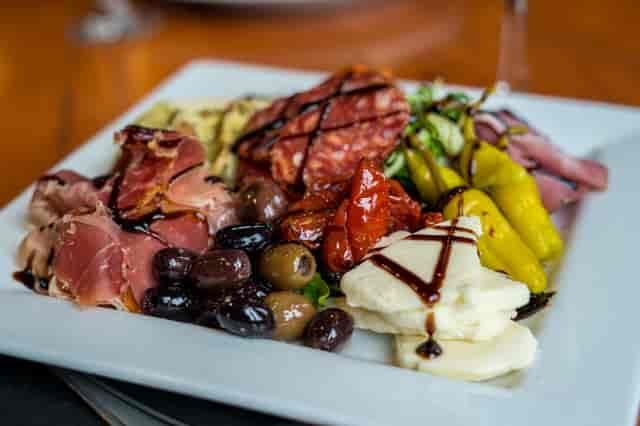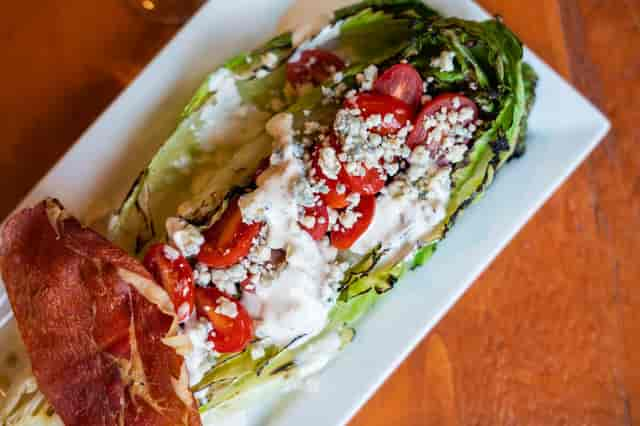 Bucatino
Restaurant & Wine Bar
Benvenuto!
Welcome to Bucatino Restaurant
We are adjusting to the new normal and in order to effectively and safely accommodate all customers
we are offering walk in service only and reservations are recommended for partied of 6 or more.
Please call us at 508 566-8960 about an hour before and we will add your name to our call ahead list.
We apologize for the inconvenience as we may need to limit your dining time to 90 minutes.
We appreciate your understanding and patience.
Face Coverings MUST be worn at all times unless you are seated at a table.
***
It takes more than great cooking to make a great meal.
Fresh local ingredients, a nice bottle of wine, Italian ambiance, and a table surrounded by family and
friends are what makes your dining experience at Bucatino one to remember.


North Falmouth
7 Nathan Ellis Highway
PO Box 797
North Falmouth, MA 02556

Hours
Monday - Sunday:
11:30 am - 9:00 pm
ACCOLADES
Trip Advisor Certificate of Excellence Awards
That makes 2 years in a row, thank you for all the wonderful reviews!