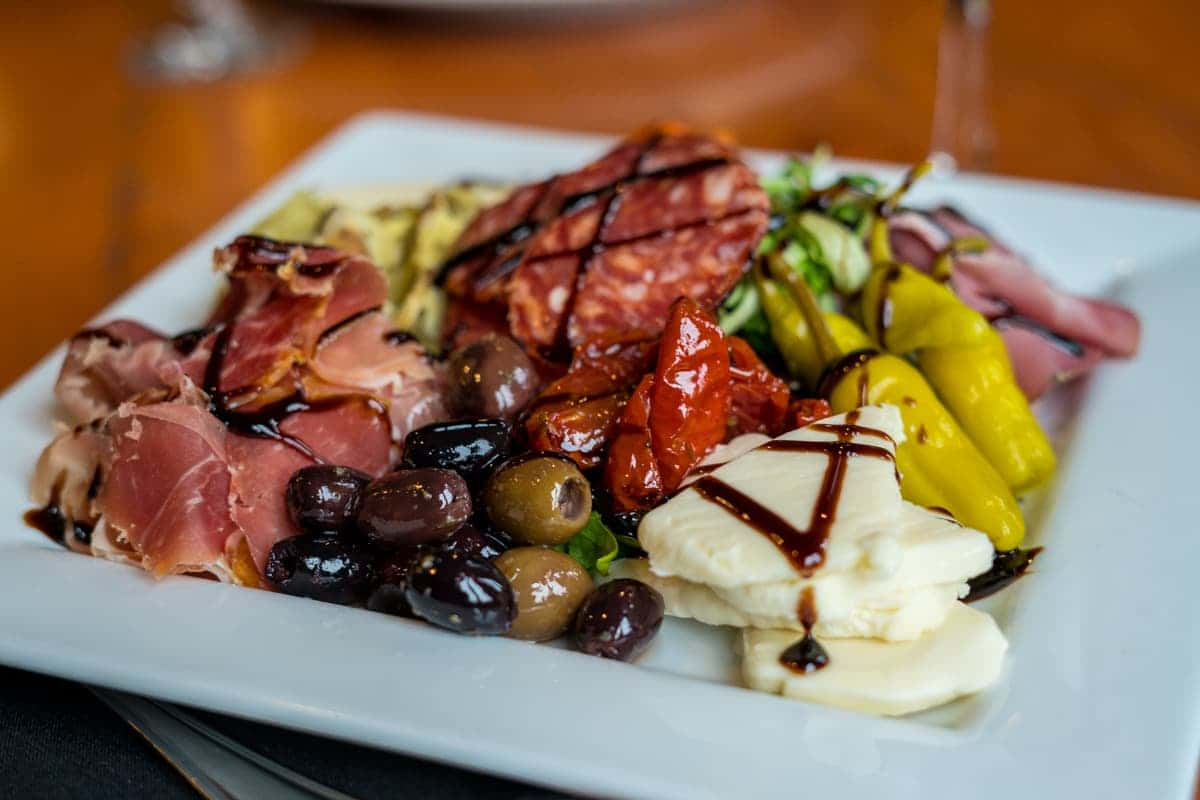 Bucatino
Restaurant & Wine Bar
Benvenuto!
Welcome to Bucatino Restaurant
On-line ordering and e-gift cards available!
Click here to place your order!
Open for lunch and dinner daily 11:30AM-9:00PM.
Dining available inside or outside on our patio
***
It takes more than great cooking to make a great meal.
Fresh local ingredients, a nice bottle of wine, Italian ambiance, and a table surrounded by family and
friends are what makes your dining experience at Bucatino one to remember.
Leave a Review
"Absolutely to die for!! The best eggplant parmigiana I have ever had!!"
North Falmouth
7 Nathan Ellis Highway 
22 Nathan Ellis Highway - Google Maps
PO Box 797 - Mail
North Falmouth, MA 02556

Hours
Monday - Sunday:
11:30 am - 9:00 pm
Christmas Eve:
11:30 am - 9:00 pm